About Diligent Home Watch
Diligent Home Watch is a family-owned and operated local business. After many years of frequent "weekender" visits to the Coachella Valley, Rick and Ellie Hively decided to make the Desert their permanent home in 2015.
How It Started
Since they were here full-time, a few relatives and friends asked Rick & Ellie if they would mind occasionally going over to their home just to make sure everything was OK. They did this for about two years and discovered how rewarding and enjoyable it is to help friends and family. In fact, who would not want to give these absentee homeowners the peace of mind that their home is being well taken care of when they are not there.
Having owned their own business for the last 20 years, they thought, "what better way to put down roots in the Desert than to have a business that provides a real service to homeowners. Thus, Diligent Home Watch was born.
Why the word "Diligent"? Diligent is defined as "attentive and persistent, careful and detailed in doing anything". That is what we are… Diligent. Diligently watching your home!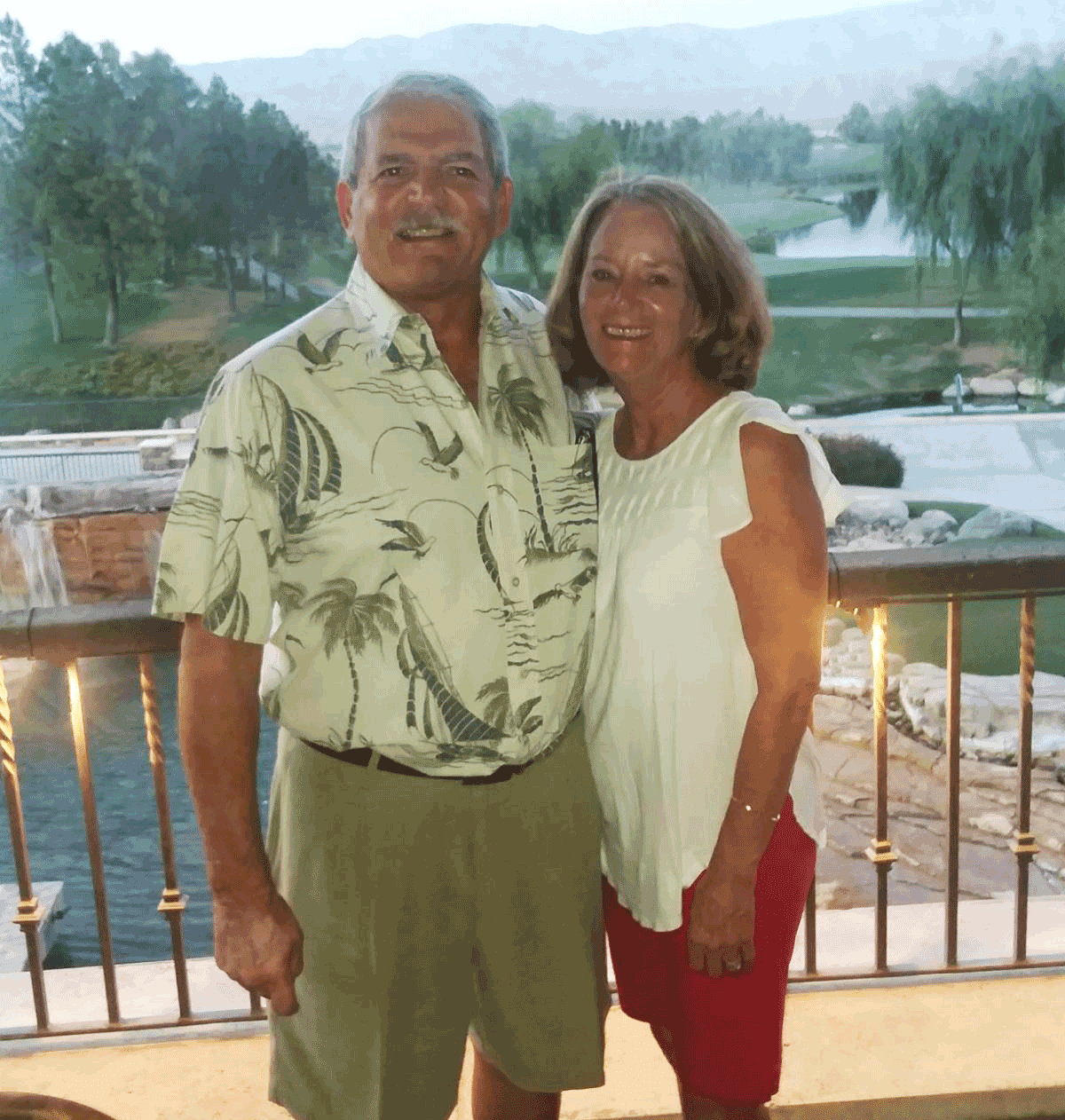 Contact Us for a Free In-Home Consultation
Every home is as different as every homeowner. dhw offers a free in-home consultation regarding your home and its vulnerability when you are away. While living in the Desert is great, the summer climate can be very hard on your home. Without timely checks, even a small water leak can lead to mold and other problems that can quickly result in thousands of dollars of damage. We can be there when you are not and give you peace of mind.
Our mission…
"To give our clients peace of mind by providing honest and diligent home watch services."